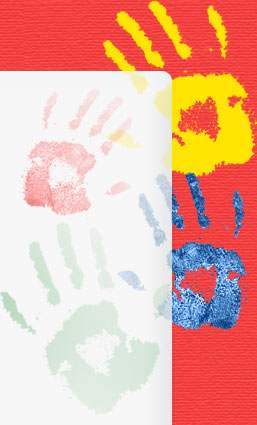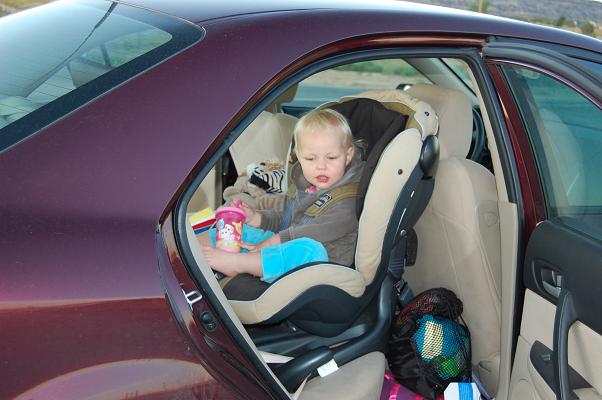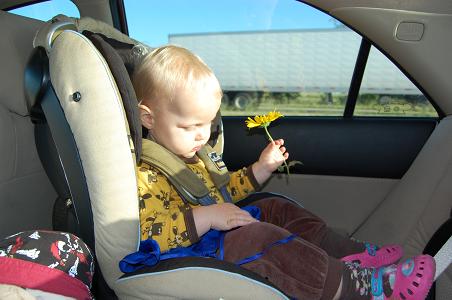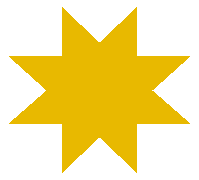 Rear end collisions ??    What happens then ??

NHTSA has the Crash Data

" A review of US National Highway Traffic Safety Administration data on crashes between 1998 and 2003 involving 870 children concluded that rear-facing seats were better at protecting kids up to 23 months across all types of accidents."   source: MSN.COM   6/11/2009

This is based on data from our own government !!